The Most Advanced "Real-Time" AD Fraud product on the Market
Real-Time AD Blocking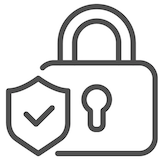 Eliminate threats before your ad dollars are spent.
Real-Time Page Scanning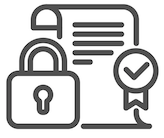 Blocks click hijacking, keeping customers on your website!
Real-Time AD Redirect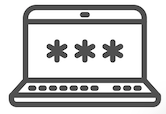 Disables browser plugin redirects and enhances engagement.
Publisher Benefits

Near Realtime Analytics and Continuous Traffic Ranking

Immutable Data

Pages and traffic source gets scanned for hidden and inappropriate AD or content

Option to Block in Real time by Category or send data for analysis

Minimal performance Impact

Personalized Custom Dashboard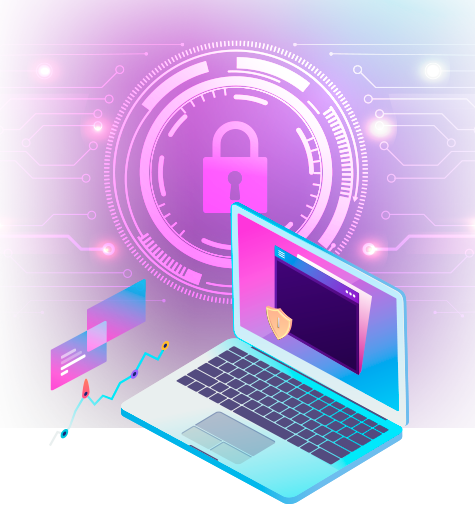 Advertising fraud is chewing up your marketing budget. Can you afford the loss?
The Damage Ad Fraud Does:
We expect in excess of $42 billion in losses over the next 3 years due to Ad Fraud

Less than 60 percent of web traffic is human

70% of your marketing budget could be being lost to bots
The Solution?

Improve Your Media Spend. Boost your Brand Safety.
Manage traffic suppliers by ROI

View – Real-Time blocking Data across all devices

Increase – average visitor time on your website

Improve overall website KPI's and Customer Brand engagement
Deliver 15% website sales improvement!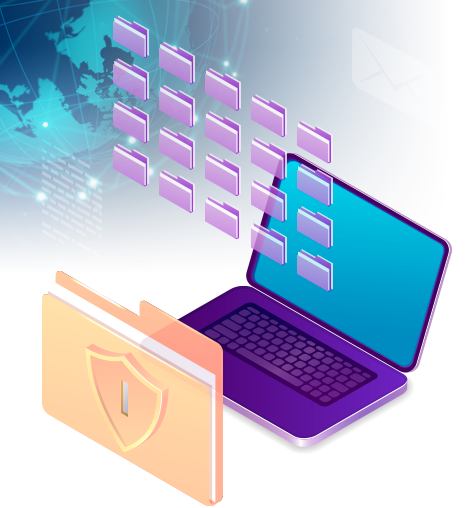 The Verifire Difference:
Our low-cost trial lets you see how it works…
Easy technical implementation and Integration
Virtually no impact on Website Load = 10 milliseconds/no latency
Compatible with All 3rd Party Analytics Platforms with integration
Custom Dashboard lets you manage & influence the data to your needs
Worldwide or country-specific protection including 24/7 Real-Time Monitoring