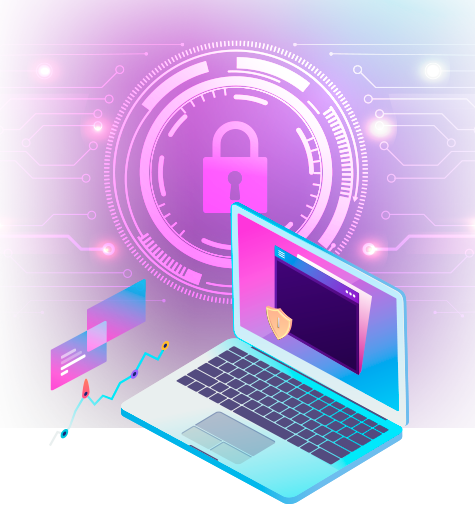 20% + of consumers arriving on your Website have 3rd party Apps that interfere with engagement & transactions.

Duplicate charges for a User you've already paid for via other channels, and credit to vendors that claim last click.

Use Verfire's monitoring tools & console to track each 3rd party source of traffic in real time.

Block high risk sources of traffic, remove inflated cost from invoices.